Deli Sandwiches
All sandwiches served on a 10" or 6" hero unless otherwise noted.
Make it a meal for $3. (1 side and a fountain drink)
Corned Beef & Swiss on rye bread
Pastrami & Swiss on rye bread
Corned Beef & Pastrami on rye bread
The Mobster: Pastrami, Turkey, American Cheese & Mayo
The Boss: Genova salami, capicola, peperoni, provolone, onions, hot peppers, lettuce, tomato, onion, olive spread, Italian Dressing
Reuban: Corned Beef with Sauerkraut, Swiss cheese topped with 1000 island dressing on rye bread
Cheese Chicken or Steak: Mixed in sauteed peppers and onions and topped with mozzarella cheese.
Long Island Railroad: Meatballs with marinara sauce, mozzarella cheese
Bronx Zoo: Chunky chicken salad, provolone, lettuce and tomato
Bronx Club: Ham, turkey, bacon, muenster cheese, avocado, lettuce, tomato and mayo on 3 slices of white, wheat or rye bread
South Street Seaport: House made white albacore tuna (with chopped onions), provolone cheese, lettuce, tomato, red onion rings
The Hamptons: The ultimate 'BLT.' Bacon, lettuce, tomato, avocado, cheddar cheese piled high
Wantagh Parkway: Hearty egg salad sandwich with chopped celery and dill relish
BEVERAGES
Fountain Drinks (large only) (Pepsi, Diet Pepsi. Sierra Mist, Tropicana Pink Lemonade, Schweppes Ginger Ale, Mug Root Beer, Cheerwine, Dr. Pepper)
Original New York Egg Cream
Life Water or Aquafina Water
Sides $2.25 each
Coleslaw, Potato Salad, Macaroni Salad, Fruit Cup, Fries, Tator Tots, Onion Rings,
Signature Salads
Dressing Choices: BV, Italian, Russian, House Made Bleu Cheese and Ranch, Caesar
Pear & Gorgonzola with Chicken
Candied Walnuts, Dried Cranberries, Pear Slices, Gorgonzola
Tuna Nicoise Salad
Chunks of albacore tuna, capers, sliced egg, beans, cherry tomatoes, olives
Cobb Salad
Grilled Chicken Breast, Avocado, Crumbled Bleu Cheese, Bacon, Sliced Egg & tomato om mixed greens
Summer Garden Salad
Cucumber, Tomato, Celery, Sweet Onion, Fresh Mint, Parsley, Garlic tossed in balsamic vinegar and olive oil
Spring Strawberry Spinach Salad
Tossed Baby Spinach, Strawberries, Feta Cheese, Candied Pecans, Red Sliced Onions
Fresh fruit with cottage cheese (8 ounces)
The Grand Central: Creamy pesto, fresh mozzarella, lettuce, tomato, cucumber with oil and vinegar
The Liberty: Fresh sliced avocado, lettuce, tomato, red onion, banana peppers, pickles, provolone cheese, mustard & mayo
Hicksville Station: Avocados, Ricotta & mixed-color grape tomatoes, red onion, lemon zest, basil, sesame seeds and poppy seeds, salt and pepper
Brooklyn Bridge: Zucchini squash, yellow squash, red onion, red and yellow pepper, asparagus, vegan cream cheese
North Streat Seaport: Chickpeas, onion, fresh dill, sweet corn, cappers and vegan mayo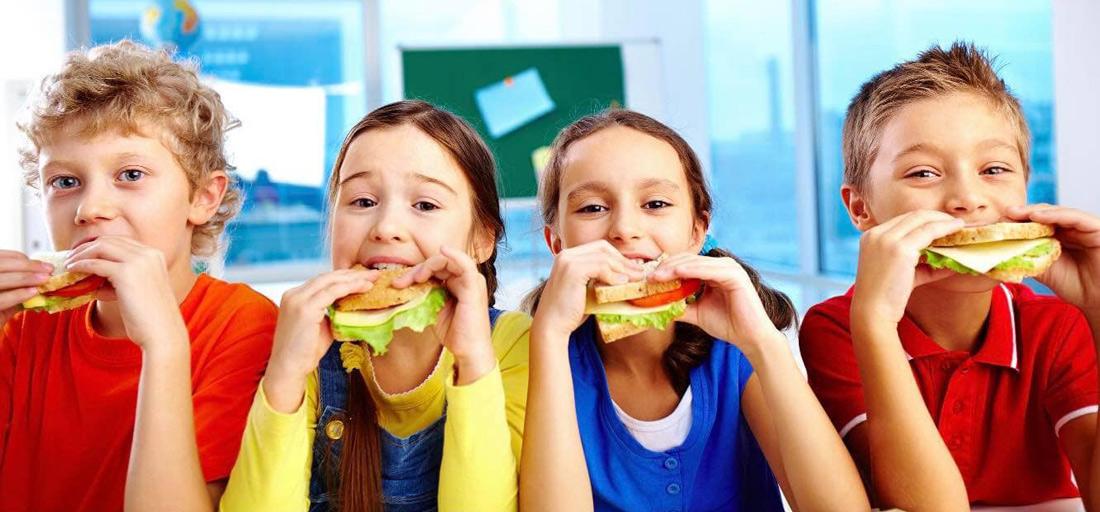 KID'S MENU
Served with chips and a fountain drink
Ham or Turkey and Swisslettuce, tomato on white or wheat bread
Chicken Nuggets with choice of dipping sauce
PB&JChoice of grape or strawberry jelly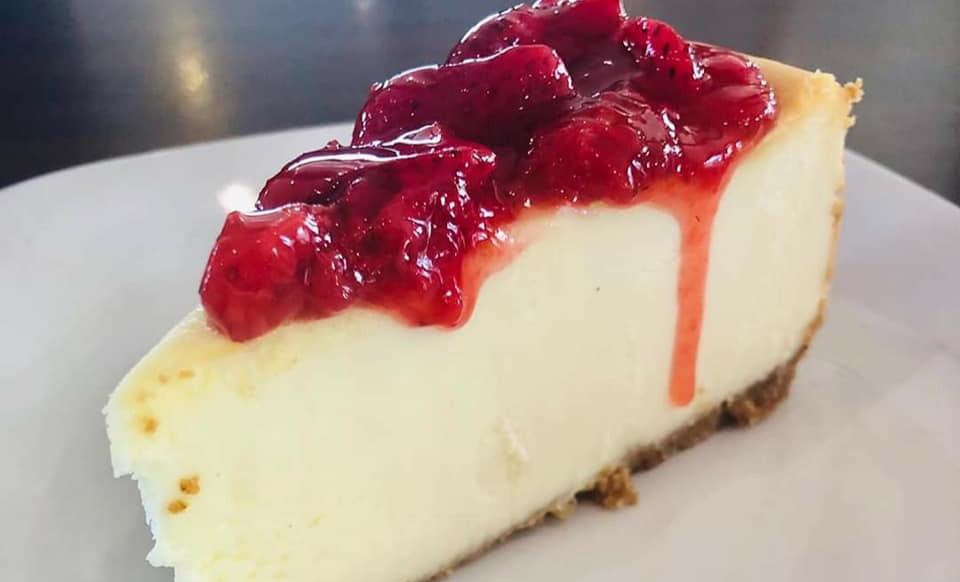 DESSERTS
New York Cheese Cake choice of fresh seasonal fruit