Natural, Wholesome Ingredients
New York Deli proudly serves Hero sandwiches made from the highest quality, natural, wholesome ingredients. Our sandwiches are huge and are recognized as outstanding value. We treat customers like old friends and do everything we can to ensure you have a great time while in the deli.
We invite you to come in and have a sandwich with us, to talk about your hopes and dreams and relax in great company.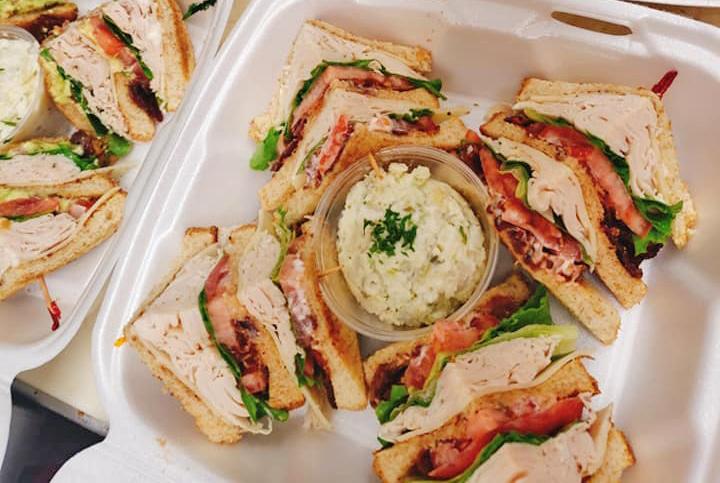 New York Deli History
New York Deli NC, LLC was established in 2021 and is owned and operated by Kenneth Grieb. Kenneth is a graduate of the Culinary Institute of America and has a long history of food service experience prior to opening the Deli together. We pride ourselves on quality and service. Along with our staff, we are committed to excellence in all aspects of the operation. Come into the store and enjoy our extensive selection of New York made bagels (shipped overnight), deli hero sandwiches, hot dogs, salads, desserts and whatever else you like. Fresh coffee all day, every day.
It will be our pleasure to serve you.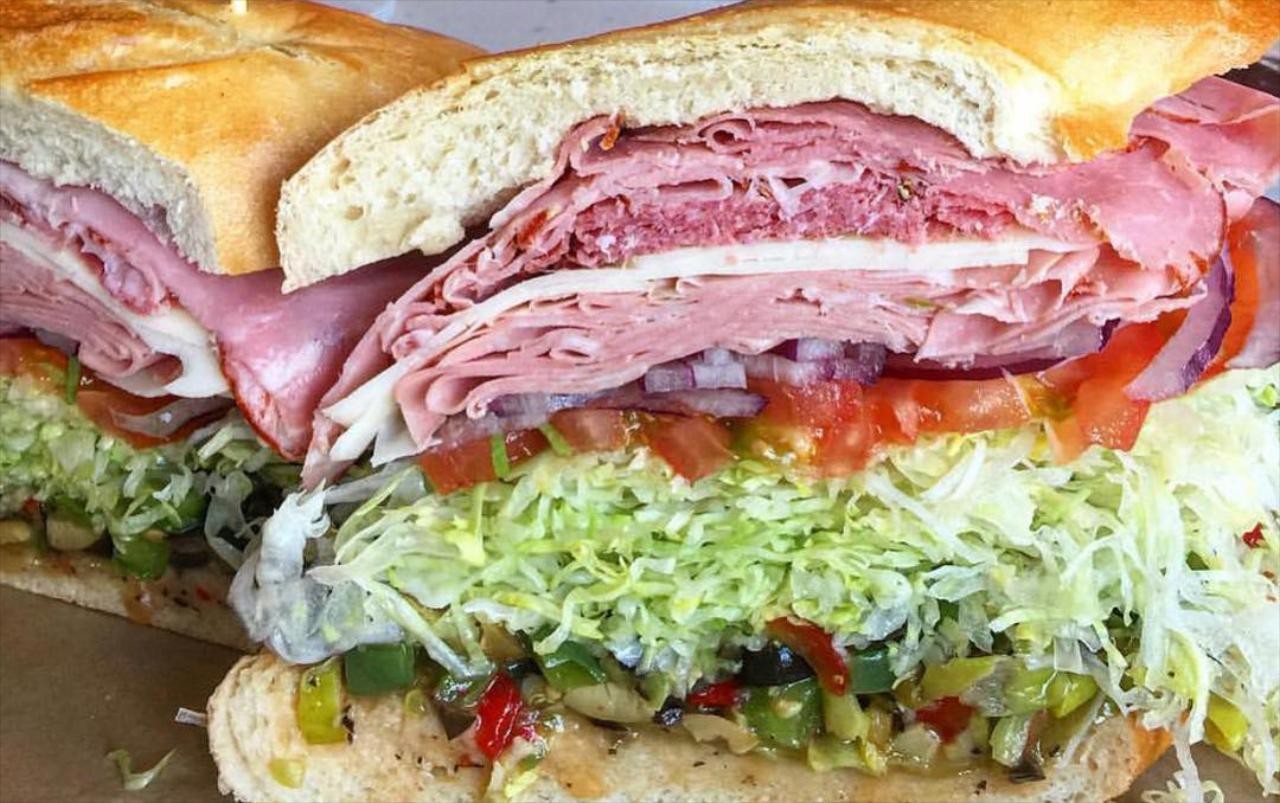 New York Deli is proud to serve Metro Deli brand deli meats, cheeses, and condiments. We serve lunch and dinner as well as fresh bagels from New York, salads, desserts, milk shakes, and coffee. Stop in and check out our menu for a wide variety of the most palate-pleasing deli products available. For added convenience, call ahead your order at (828) 386-6006.